Learn German
in the Heart of Germany
For your studies, for your career – for yourself!
How You'll Benefit From Your Language Trip To Germany
"Learn all there is to learn, then choose your own path." – George Friderik Handel, Born in Halle (Saale)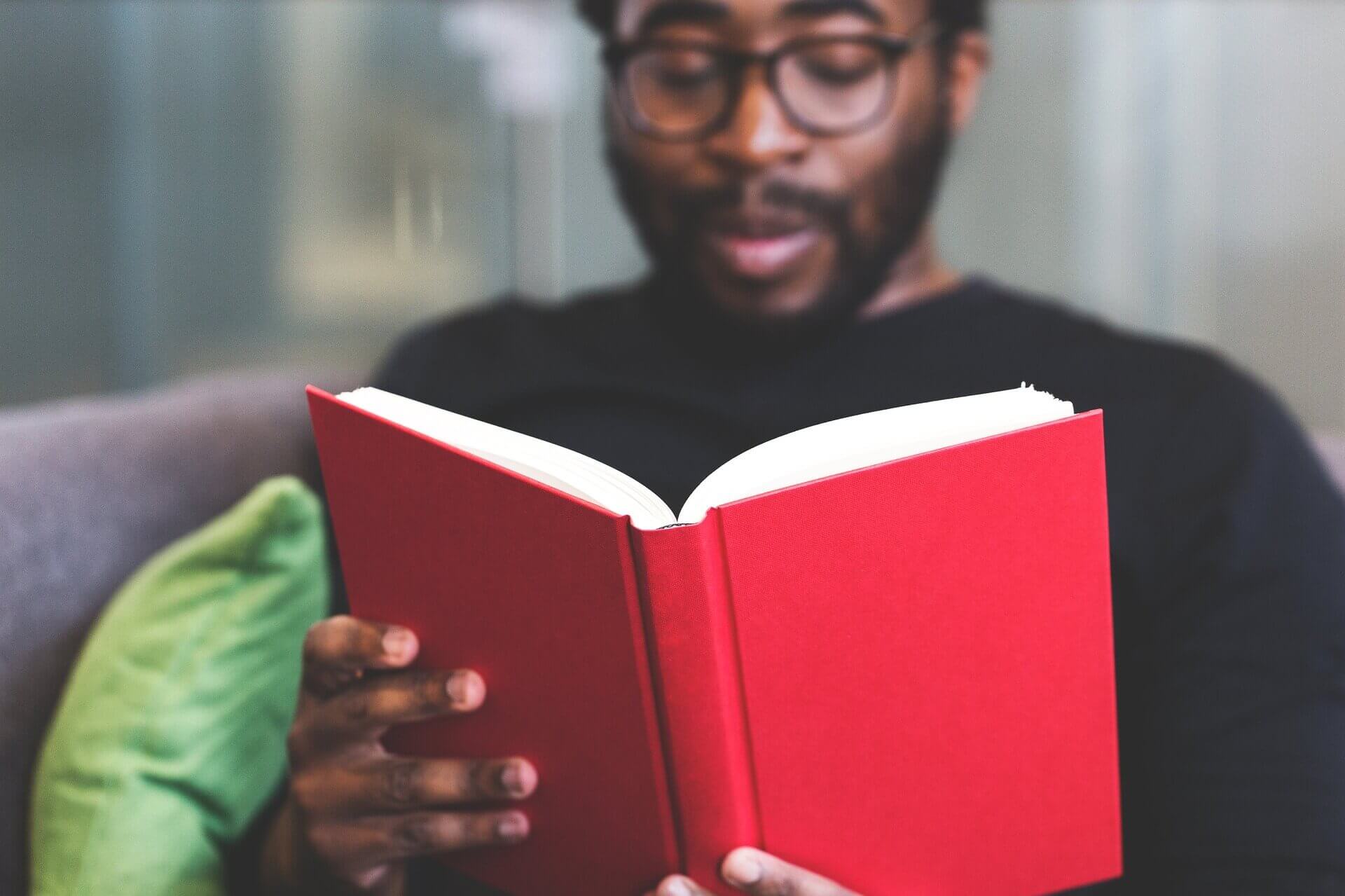 Volkswagen, BMW or Siemens?
Say hello to your future employer!
It is no secret that several German companies play an important role all over the world. So why miss the chance to work for a successful and reliable employer?
If you're going to work for a German employer, you can be sure that your job will be well-structured, organized, and well-paied with bright prospects. 
This is the way companies ensure the highest standards on all products and services "Made In Germany."
Click here to read CNBC's article "These are the best companies to work for in Germany, according to LinkedIn"
Life is too short to learn German? So wrong!
When you learn a new language, you're not only learning vocabulary and grammar but much more! Learning a new language helps you develop new perspectives and new ways of thinking!
You'll also learn about a new culture, its history, and its people! German isn't just a language.
Just a few short days in Germany and you'll already feel that you are becoming an even better version of yourself. Personal development is an important factor during language acquisition.
Click here to read The Guardian's article on "What happens in the brain when you learn a new language?"
We at inlingua Leipzig, Halle and Dessau want you to benefit from your course as much as possible!
Your Course
• Needs analysis before your course
• Personalized course fitting your needs
• Focus on your professional context
• Integration of any requests you have concerning grammar, vocabulary or culture
• Official test/certificate at the end of your course (optional)
• Prices (guidelines)
• Payment methods: bank transfer, credit card
Coming soon: 
Your Stay
• Visa Information
• Various leisure options 
• Various affordable accommodation options 
• Pick-up and drop-off service (from Leipzig/Halle Airport)
• Prices for your accommodation and activities are tailored to your needs in your personal offer

Please note that the prices listed above are guidelines and actual prices are subject to change based on individual needs and requests.
For your personal offer, we'll make sure to include all your requests and adjust to your budget.
Don't hesitate to contact us for more information on accommodation and leisure options.
With a history going back more than 1,000 years, Leipzig has earned more than a few claims to fame – as a city of music (Bach, Mendelssohn-Bartholdy, and Schumann), of commerce, trade fairs, and of heroes, as well as being the site of the Peaceful Revolution. It is also endearingly known as "Little Paris", "Athens on the River Pleisse" and "the Venice of the North."
Leipzig is surrounded by numerous lakes, green areas and parks conveniently located near the city center. Relax on the Sachsenbrücke in Clara-Zetkin Park, a popular spot for locals to meet up with friends and enjoy the sun and street performances.
Leipzig is also known for having one of the oldest universities in Germany. Great minds such as Johann Wolfgang von Goethe and Friedrich Nietzsche studied here.
Keeping the historical tradition alive, Leipzig still hosts many trade fairs, such as the International Book Fair in March. It is also home to Europe's biggest Wave Gothic Festival (WGT), which takes place around Pentecost, in May or June.
This is Leipzig:

Trade Fair City
Rich Cultural Program Throught The Year
Multicultural And Open City
The New Berlin
More information on Leipzig:
City of Leipzig or
Leipzig brochure (English)
Leipzig brochure (French)
Leipzig brochure (Chinese)
Leipzig brochure (Japanese)
Halle 
Where Luther Used to Preach
Halle is a city in Saxony-Anhalt just half an hour from Leipzig.
With a population of approx. 241,000 inhabitants, Halle is relatively small compared to Leipzig (591,000 inhabitants).
The University of Halle-Wittenberg, however, along with Leipzig University, one of the oldest universities in Germany and famous personalities like Dorothea Erxleben (first female medical doctor in Germany) or Frederick Muhlenberg (first speaker of the House of Representatives of the US) have studied there.
The birthplace of Georg Friedrich Händel (famous German-British baroque composer) is also a very green city with approx. 7000 hectares of water and green spaces.
Also, don't miss the chance to discover the city where reformist Martin Luther used to preach and live.
This is Halle:

Historical Buildings
Castle Moritzburg
More information on Halle:
City of Halle or
Halle In One Day brochure
On The Trail Of Martin Luther
Just 1 hour from Leipzig, the green city of Dessau welcomes you.
Dessau is home to the Bauhaus and UNESCO World Heritage Bauhaus architecture. Selected three times as a world cultural heritage site in a landscape full of character and poetry – the Dessau-Anhalt-Wittenberg world heritage region is a must-see for everyone – and the town of Dessau-Roßlau is simply the best place to visit. Over half (8) of the world heritage sites are located in the town itself and trains, buses, roads, fascinating cycle routes and hiking trails are all available for your trip to Wörlitz and Wittenberg.
This is Dessau:
More information on Dessau:
Dessau-Roßlau